Used Rolex Watches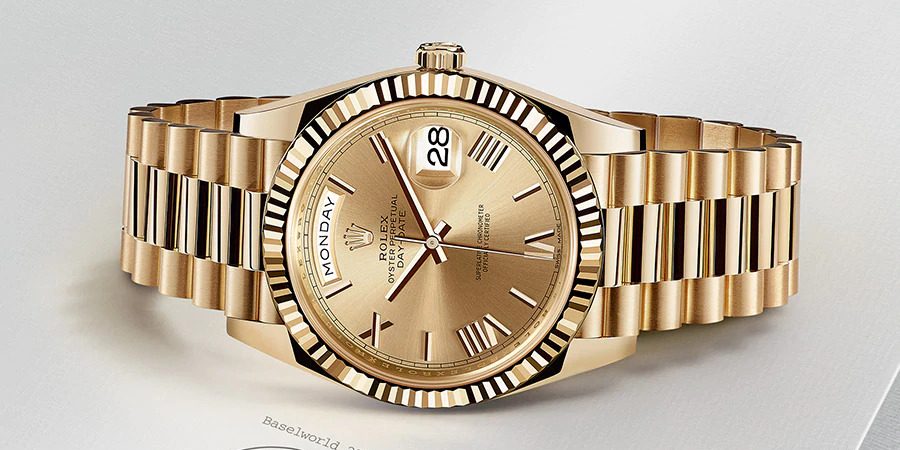 Looking for used Rolex watches? From Datejust to Submariner to Daytona and everything inbetween, TopNotch Watch has a variety of high quality used Rolex watches to pick from as we are a premier source for the internet to trade/sell luxury watches. We do this by offering the best selection of certified, pre-owned Rolex Watches and other used luxury watches. Our pre-owned Rolex watches are all 100% authentic and certified, so you know you are still getting top-quality at great prices!
Passionate Professionals
When you are shopping for used Rolex watches, finding the right exchange is very important. Choosing Topnotch Watch as your exchange will not only give you access to a wide variety of pre-owned Rolex watches, but you'll also be treated with integrity. We are an honest, integrity-based company that has a passion for watches. Many of our customers are repeat customers who return because of their buying experience. Working with true professionals who have years and years of experience, like us, makes your experience exciting and easy!
If you are local, we invite you to come to our beautiful showroom located in East Amherst, NY. If you are not local, serve the whole country through our website, and encourage you to call to speak about the particular watch from our website that you want. If you do not see a certain watch that you want, don't worry! We can still help. We have an extensive network of connections and we can certainly find what you are looking for within a few hours and help save you money! You can also get a quick, free online quote and appraisal.
Contact Us
We can't wait to help you get the used Rolex that you are looking for. Whether you are in Florida, New York, Illinois, California, or somehwere in between, we will get you the watch you desire! Please browse our website and see what we have in our collection. Pre-owned does not mean "less quality". We take care of our watches whether they are used or brand new. Call us today or connect with us online and we will be sure to get you the used Rolex you are looking for! (716) 510-7600.