Used Rolex Watches For Florida Residents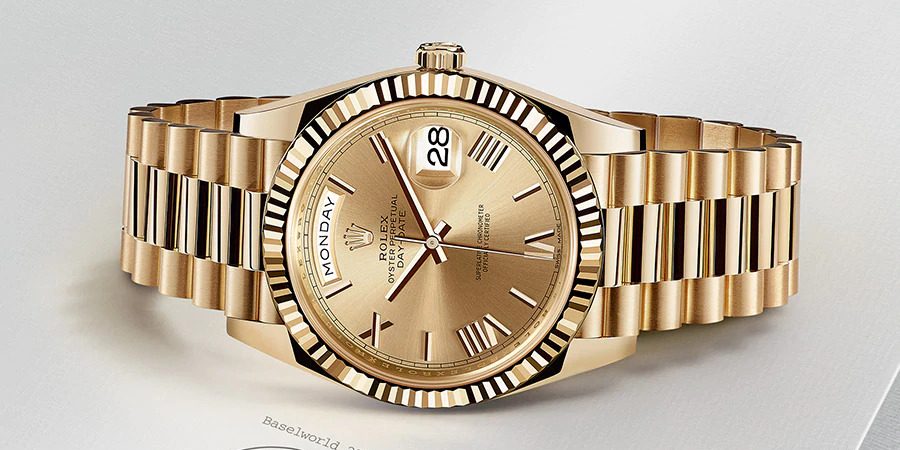 TopNotch Watch has become a highly reliable solution for used Rolex watches, not only in the State of Florida, but all around the country. Florida residents will be glad to know that they have access to our luxurious collection of pre-owned Rolex watches through our online store.
Shop NoW
When shopping for the right used Rolex exchange, it is important to find one that is built on true passion. Our owners are highly passionate about watches, making your buying experience second to none. We have provided thousands of customers with the watches they need for a high satisfaction rate. Our company is operated with honesty and integrity because that is important to us and we believe that it will help enhance your buying experience.
We give you access to a wide variety of pre-owned Rolex watches that are all 100% authentic, brought to you at the very best prices possible. If there is something you are specifically looking for and we happen to not have it. We recommend giving us a call and discussing your needs. Due to our extensive network of connections in the industry, we may very well be able to find what you are looking for and help you get it, sometimes within hours.
Contact Us
Friends in Florida, just because you are a few states away doesn't mean we can't serve you. Please browse our website or give us a call. We will be happy to speak with you, serve you, and get you a luxurious, pre-owned Rolex that you will love and feel great wearing. (716) 510-7600. Whether you are in Tampa, Orlando, Miami, Jacksonville or somewhere inbetween, you can rely on us as your go-to internet watch exchange!