Used and Pre-Owned Rolexes for Sale
As you search for your next high-end Rolex, browse our catalog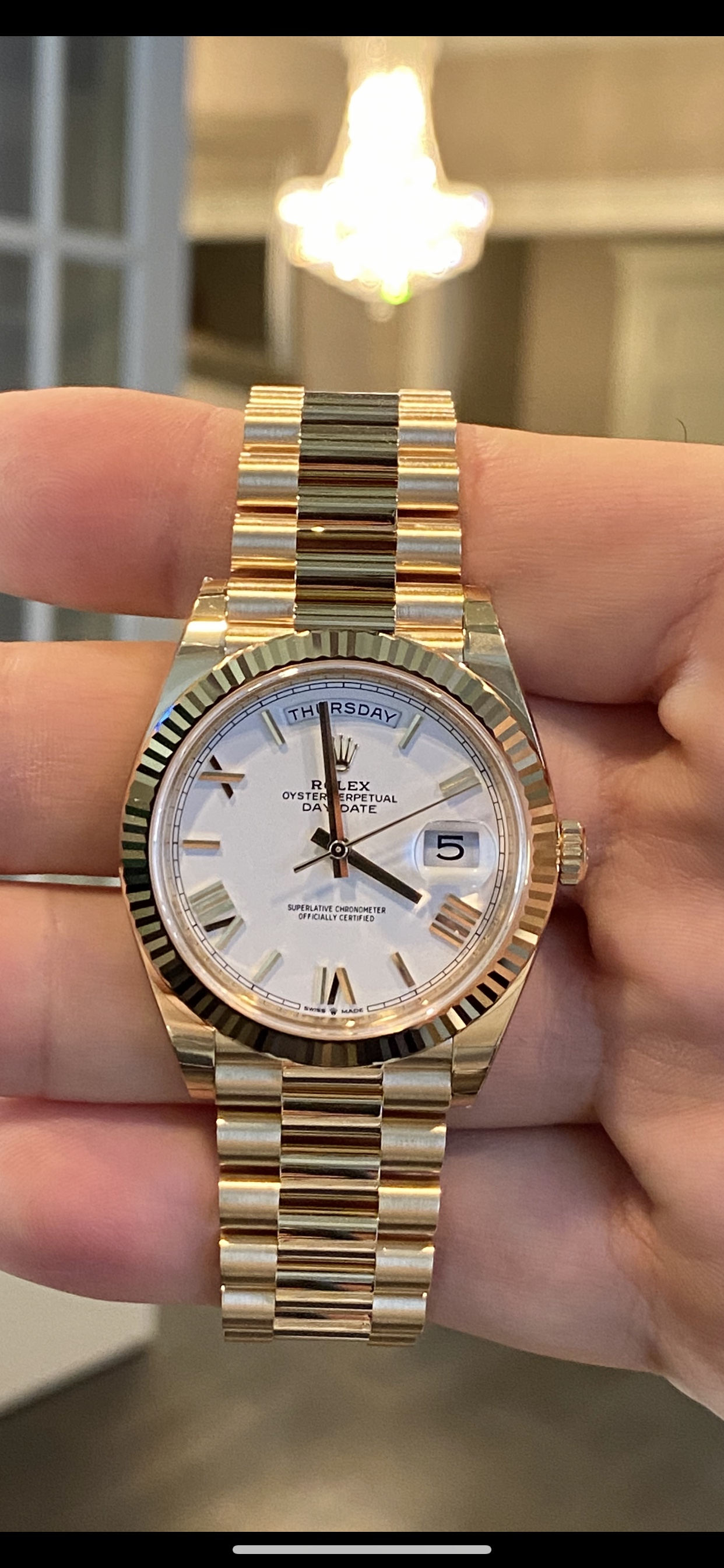 of luxury, pre-owned Rolexes. We have a large selection of used Rolexes of almost every model including the Datejust, Daytona, Submariner and more. You'll be able to find the watch you're looking for.
With every used Rolex we sell, it's high quality, authentic and certified. Just because it's pre-owned doesn't mean it isn't in good condition. It's just been pre-loved. We have the best selection of pre-owned Rolex watches for sale at great prices.
Our Dedicated Team
Our knowledgeable and well trained staff are able to answer any questions you may have. In addition, we have a well established and wide web of connections that provides us with every model and style of used Rolex you may want in a few hours.
If you're in the Buffalo area, we also invite you to visit our showroom in East Amherst. There our professional team will be able to show you our Rolex selection in person. If not, our website has our entire catalog. And we ship everywhere in the United States and around the world. If you order a pre-owned Rolex from us, we will ship it to your door in protective packaging.
Contact Us
Please contact us if you have any questions or would like more information about one of our Rolexes. We'll be happy to help you.