Used Rolex Watches For New York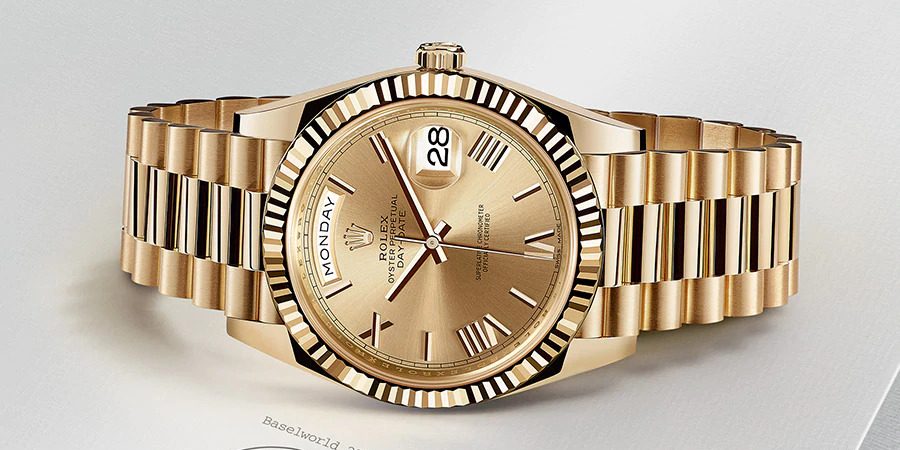 Looking for used Rolex watches in New York? Rely on TopNotch Watch. Whether you are local in the Buffalo area or you are looking from the boroughs in New York City or somewhere inbetween, we can help. For local buyers in Buffalo, we have a showroom that you will love and we invite you to come by and talk to us. If you are in New York City or elsewhere, you can use our website to browse and shop.
Shop Now
High Quality Pre-Owned Watches
Our pre-owned Rolex watches are all 100% authentic. Just because some of our watches are pre-owned, does not mean the quality suffers. Our watches are extremely well taken care of and maintain their value well. We aim to bring you these high quality watches at the VERY best prices possible. As part of our well-established business in the industry, we have an extensive network of connections to help get you the watch you want. This is especially useful if we do not have the particular watch that you want. We have been able to find the right watch for customers through our network. Sometimes, even in a matter of hours.
Passion
We have been in the business for a long time, learning the industry in and out. What started out as a hobby has turned into a pure passion and a thriving business. We have grown to expand our inventory and provide you with excellent buying opportunities and the very best prices.
Contact Us
New York is our home, and we are proud to serve our immediate area in Buffalo, and our neighboring cities all the way over to New York City. It doesn't matter if you are in Manhattan, Rochester, Albany, Schenectady, Syracuse, or beyond, we will ship your used Rolex, right to your front door in highly protective packaging. If you prefer to pick up your watch and leave with it in your hands, we invite you to our showroom in Buffalo! We look forward to helping you get the watch you want. Please feel free to browse our website or give us as call at (716) 510-7600. We can't wait to serve you and get you the Rolex you want so you can wear it with confidence and feel great!