Used Rolex in California
Whether you're a Rolex collector or just an admirer of hig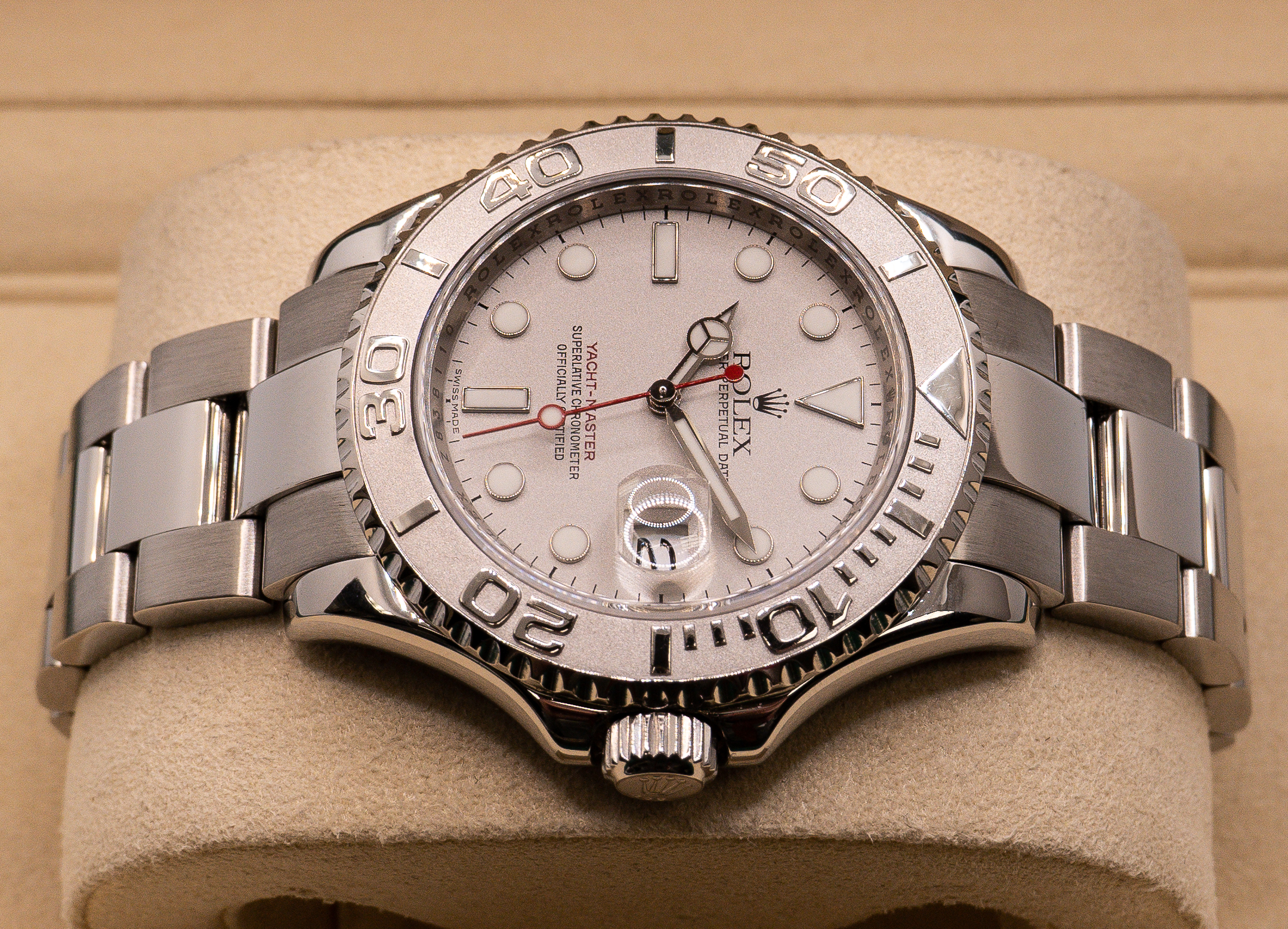 h-quality, luxury watches, TopNotch Watch is the best supplier of used Rolexes in California. We offer a wide variety of high-quality, well-priced Rolex watches available for sale to you anywhere in the United States.
All of our pre-owned watches are certified and 100% authentic, and our trade/sell program helps establish our place as the premier watch retailer found online; easily browse our catalog from anywhere.
Our Passionate Team
In addition to our high quality Rolex watches, our experienced team further illustrates TopNotch Watch's passion. As an honest and integrity-based company, our customers are encouraged to return again and again due to our professional staff.
Our team is dedicated to helping you find the right watch. They are available to answer any questions, and if you can't find the specific watch you're looking for, they will find it for you in a matter of hours by talking to our industry connections.
Contact Us
Whether you're in San Francisco, Los Angeles or somewhere else in California, TopNotch Watch will help you find your high quality watch and ship it to your door in protective packaging. If you're interested in finding your next Rolex, contact us today at (716) 510-7600. We also have quick quotes and appraisals available here.