TopNotch Watch for US Customers
At TopNotch Watch, we offer one of the widest selections of high-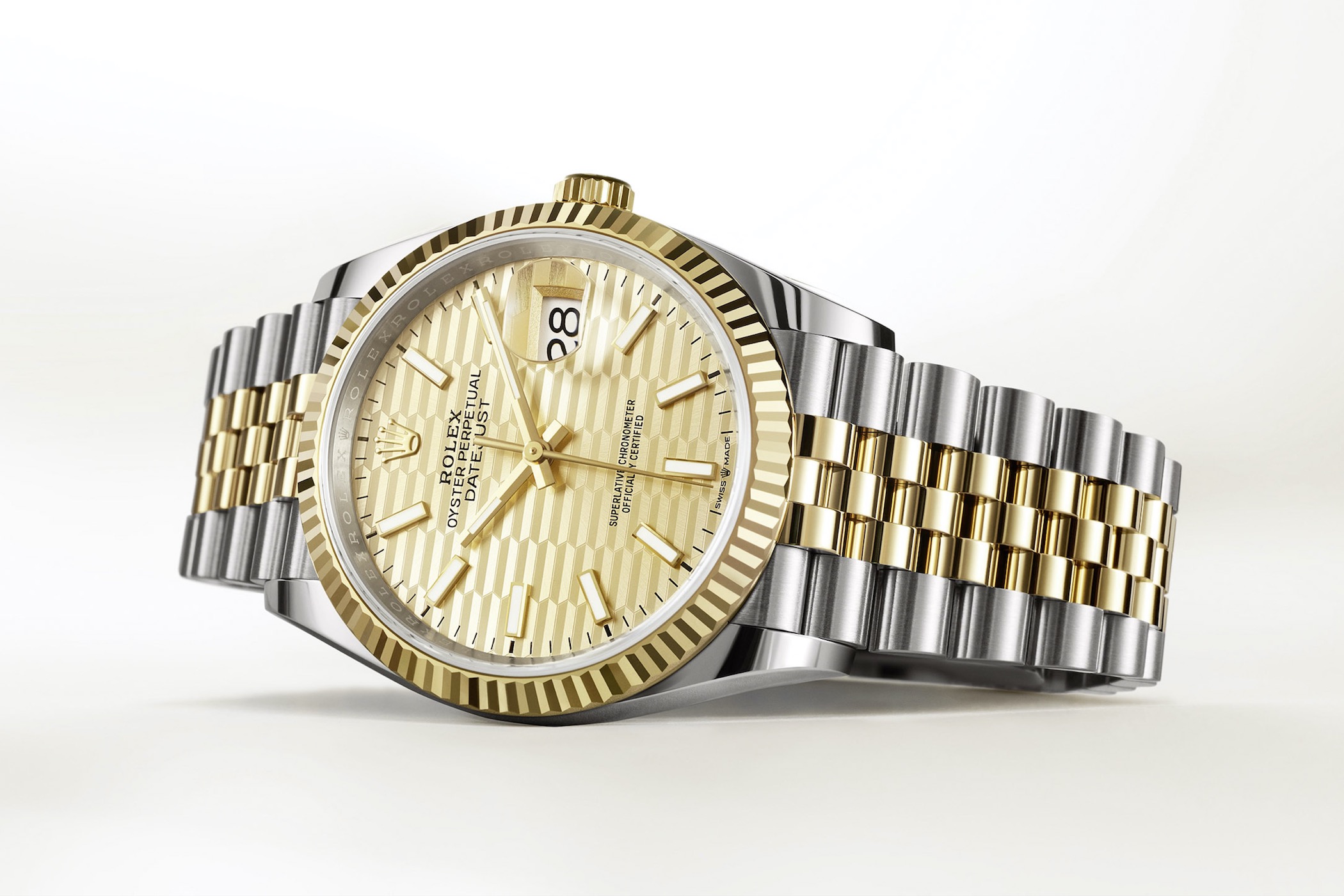 end, luxury, pre-owned watches for sale available anywhere online in the United States. From Rolex to Cartier to Panerai and more, we have any brand and model of used luxury watch you might be interested in.
Our used luxury watches are all certified and authentic, so you can rest assured that your watch will be high quality and in excellent condition. Our pre-owned watches have not suffered from previous ownership, with some used Rolexes and other watches never worn despite having a previous owner.
In addition, your used luxury watch will arrive safely at your door no matter where in the country you are. Whether you're in Chicago, California, Florida or anywhere else, your high-end, used watch, you'll receive your watch in protective packaging.
Our Knowledgeable Staff
As you browse for your next used Rolex, Cartier or other luxury watches for sale, our knowledgeable staff will be happy to help you with any questions you have. Excited and passionate, our expert team has years of experience and a well-developed web of connections. If you can't find the watch you're looking for, our team will be able to use that web of connections to find the watch model you want within hours.
In addition, if you're in the Buffalo area, you can visit our showroom in East Amherst in addition to browning our online catalog. See the luxury watches you're interested in before you make your decision to buy.
As you find your next used watch, you may be interested in trading in one of your own luxury watches. At TopNotch Watch, we offer estimates on your watches. We offer the best prices available for you to sell or trade in your used, luxury watch.
We make it easy to submit your watch online for an estimate. We'll get an accurate estimate for your high-end watch in no time.
Contact Us
If you have any questions or would like help finding the perfect watch that we have for sale, feel free to contact us.