Rolex Explorer II
The Rolex Explorer II has evolved from the Explorer I and Rolex's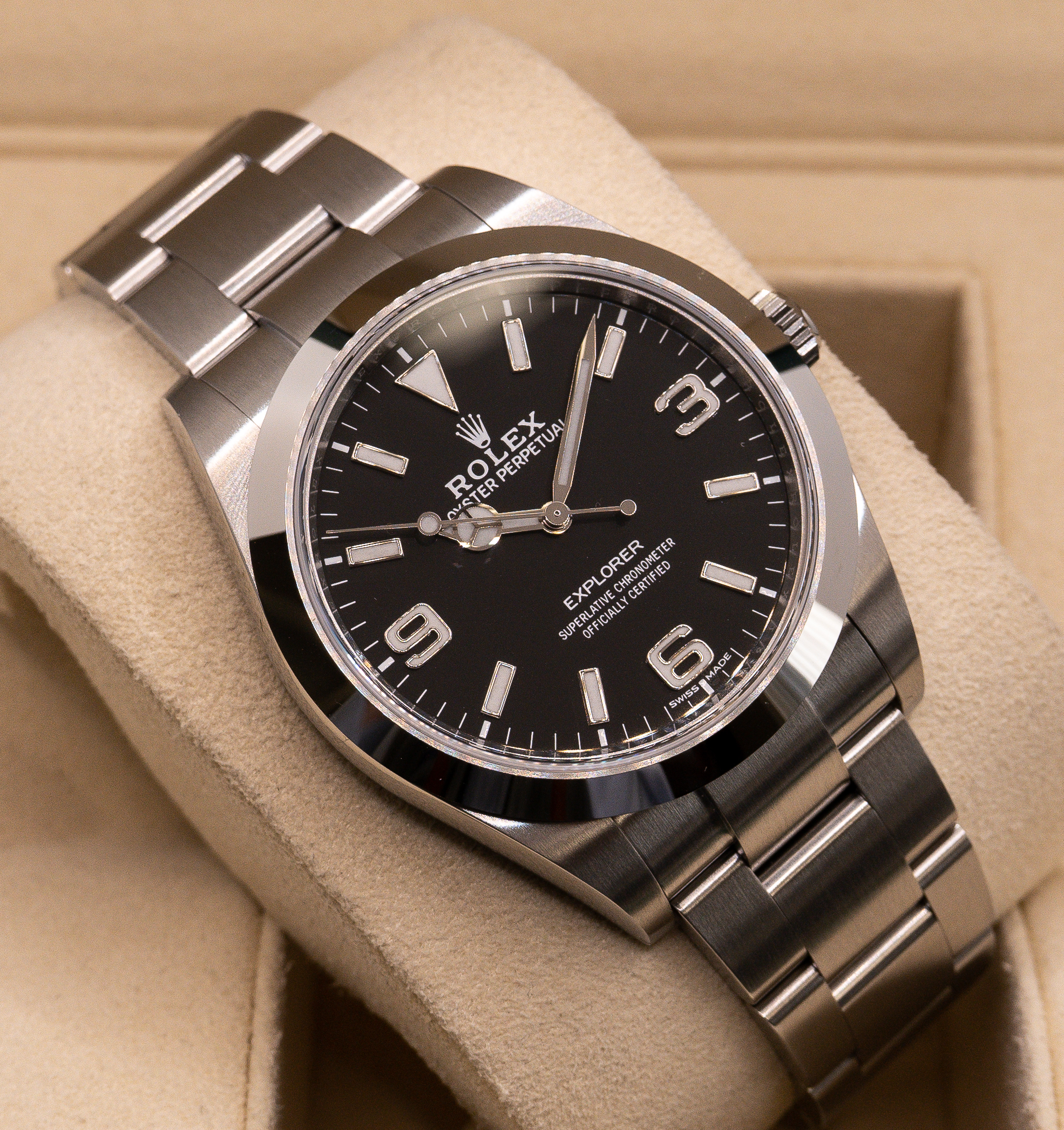 dedication to exploration. From erupting volcanoes to mountaineering and caving, the Explorer II has been tested where few but the adventurous go. The luxury watch remained reliable.
Made of Oystersteel with an Oyster bracelet, this high-end watch is designed for exploration. Every aspect of the design has the active adventurer in mind. From the white dial to distinguish night and day to the 24-hour bezel, you can be sure of its reliability. Even in the depths of a cave or where the sun never sets, you'll be able to know what time it is.
About Our Rolexes
From our Explorer 2 to our other adventurer Rolex watches (like the Sky Dweller and Sea Dweller), the quality is guaranteed. All of our pre-owned watches are fully certified and authentic. Quality and price are paramount as we are a leader in the high-end watch market.
All of our watches will be delivered to your door in protective packaging. And our broad selection makes it easy for you to find the exact model you're looking for. Our expert staff is available to answer any questions and is prepared to use our network of connections to find a model you don't see in our catalog.
Contact Us
Browse our online catalog or contact our team with any questions. We're happy to help make finding your Rolex Explorer or Explorer II easy.