Used Rolex Watches For Florida Residents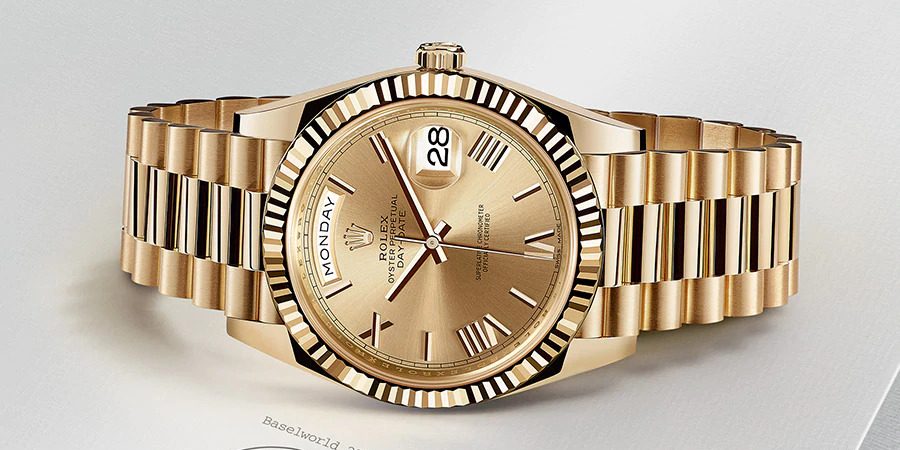 If you are in Tampa, FL looking for used Rolex watches, you've found the right place. Topnotch Watch, is the internet's leading used/pre-owned Rolex watch exchange.
Why Does Top Notchwatch Exist?
We exist because we have a passion for the watch industry. We take great pride in helping our customers get the watches they desire. We also make sure to provide THE BEST customer service possible, in addition to the high quality of our products. To achieve this, we make sure that all of our Rolex watches are 100% authentic. We take pristine care of our inventory and make sure to price our watches fairly. Operating on honesty and integrity is an important part of our business and in doing so, our customers can expect the best from our used Rolex exchange.

Shop NoW
We have an extensive inventory of used/pre-owned Rolex watches that would be great for many customers and Rolex enthusiasts. TopNotch Watch gives you a chance to get your hands on an exclusive, authentic timepiece for a fraction of what it would cost at a local jeweler. Despite our extensive inventory, you may have a particular used Rolex in mind that we don't carry, but this is where our experience and knowledge comes into play. Over the years, we have established connections and resources that allow us to locate and obtain watches outside of our immediate inventory. So, if you don't see your desired Rolex on our website, please give us a call and we will work with you to get your hands on your favorite watch!
Contact Us
Whether you are looking for a Rolex Datejust, Submariner, GMT, Yachtmaster, Daytona, or another brilliant Rolex model, we encourage you to use Topnotch Watch so you get a 100% authentic watch in excellent condition for the best price possible. Contact us today and we will make sure to provide you with THE BEST customer service that you won't find at any other Tampa exchanges or jewelers. We look forward to helping you! (716) 510-7600.