Rolex Watches in NYC
If you're looking for Rolex watches in NYC to add to your collection,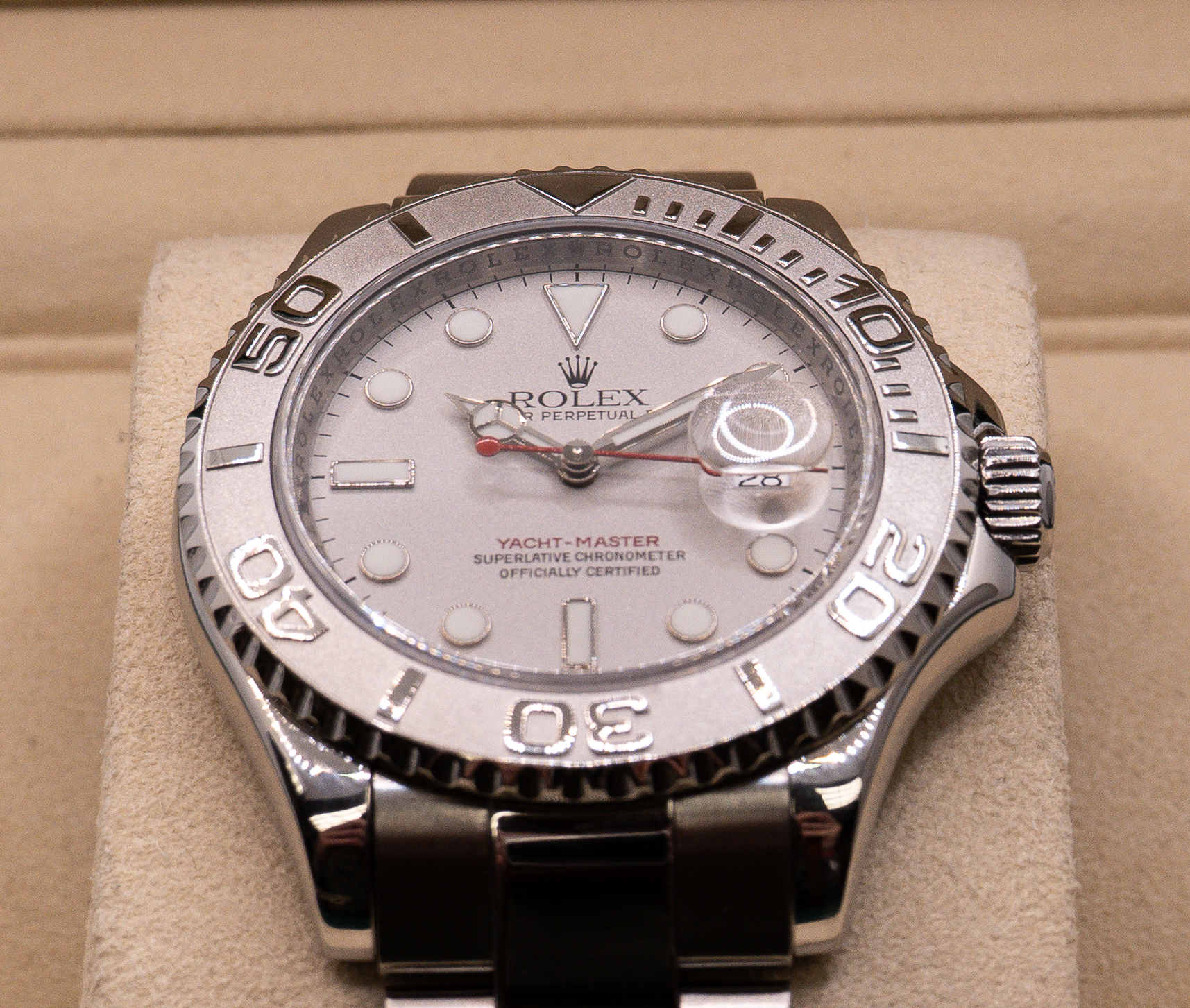 look no further than TopNotch Watch. At TopNotch Watch, our passion for high-end Rolex watches and other luxury watches helps us create our ultimate selection of 100% authentic pre-owned watches.
High-Quality Rolexes at a Great Price
Our selection of pre-owned Rolexes are all certified and 100% authentic. They are all also in great condition despite having a previous owner; quality does not suffer though you benefit from the pricing.
Speak with Our Knowledgeable and Passionate Staff
With our years in the industry, not only have we honed our expertise but we have developed a net of connections. This has allowed us to cultivate a wide selection of the watches you want. If you're looking for a watch you don't see currently in our online stock, contact us and we'll be able to find it within a few hours.
Contact Us
We are proud to serve the New York City, NY area, bringing them high-quality Rolex watches at the best prices. We will ship your luxury watch to your door, regardless of if you live in Manhattan, Brooklyn, Queens, Bronx, Staten Island or somewhere else, in protective packaging.
We invite you to browse our online collection. Please contact our knowledgeable team with any questions about a specific watch or anything else. Call us directly at (716) 510-7600 or click the button below.