Pre-Owned Rolex Watches for Texas
DISCOVER TEXAS' FINEST CERTIFIED PRE-OWNED ROLEX WATCHES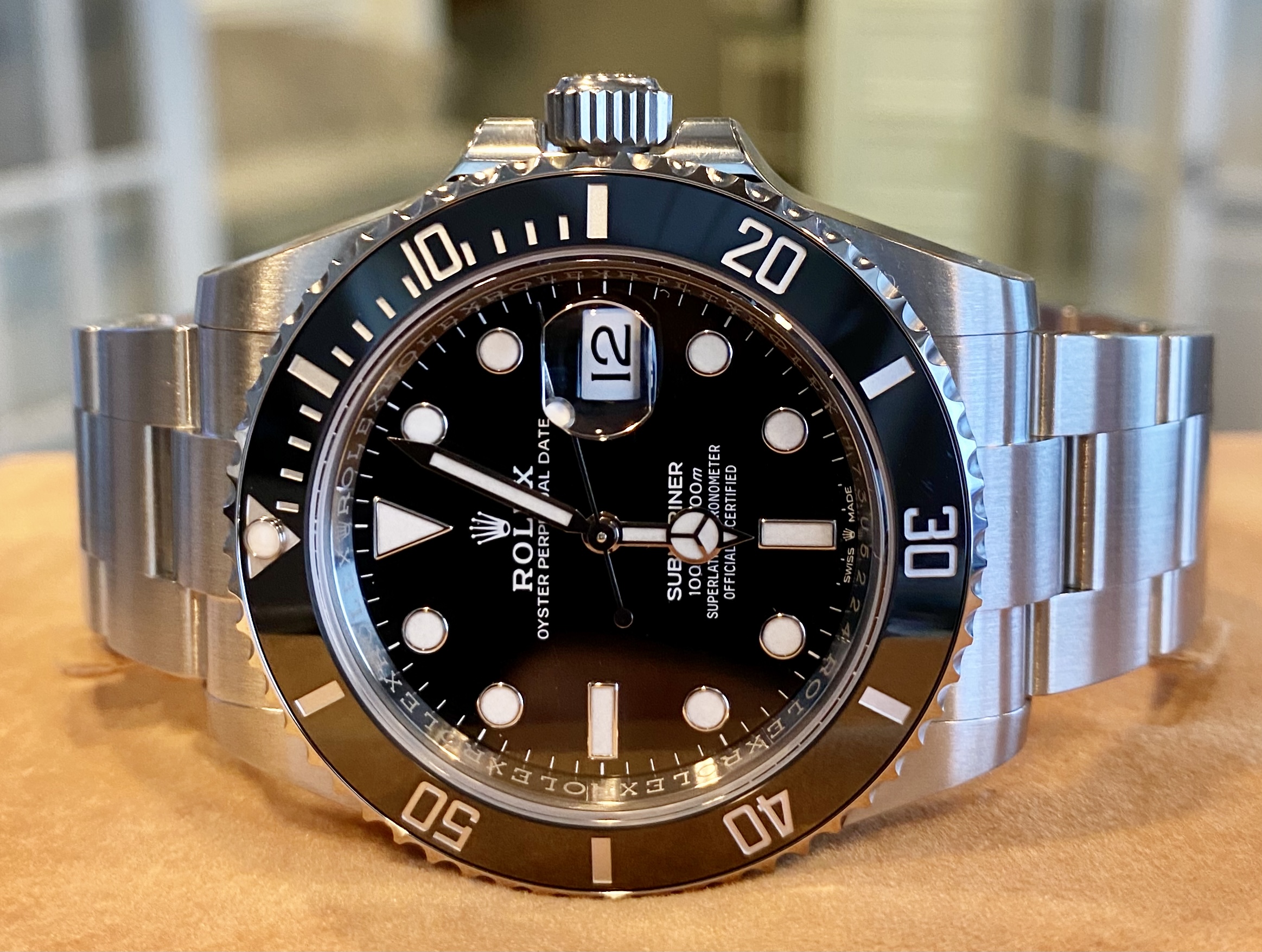 Immerse yourself in a world of timeless elegance with TopNotch Watch, the prime destination for 100% certified pre-owned Rolex watches in Texas. We've crafted a distinct collection for Rolex enthusiasts, tailored to meet the high standards of our distinguished clients from bustling Houston to the artistic enclave of Austin and everywhere in between.
EXCEPTIONAL QUALITY, OUTSTANDING VALUE: YOUR LUXURY TIMEPIECES
At TopNotch Watch, we offer an extraordinary selection of Rolex timepieces that embody quality, luxury, and value. Our diverse collection is backed by our expansive network, ensuring your dream Rolex is always within reach. Begin your extraordinary journey with us, and experience the allure of fine watchmaking, Texas style.
A COMMITTED PROVIDER OF CERTIFIED PRE-OWNED ROLEX
Driven by a deep passion for Swiss watchmaking, Scott & Lisa Levin have transformed TopNotch Watch into a leading online platform for certified pre-owned Rolex watches. We pride ourselves on our approach, which seamlessly blends integrity, professionalism, and unrivaled customer service, creating a standout shopping experience for watch enthusiasts across the Lone Star State.
TEXAS' PERSONALIZED ROLEX PURCHASING CONSULTANTS
At TopNotch Watch, we appreciate the discerning tastes of our Texan clientele. Our dedicated team stands ready to guide you through every step of your Rolex purchasing journey, always available to answer your questions. Can't find the watch model you desire? Rely on us to leverage our industry connections to locate it for you.
CONNECT WITH TOPNOTCH WATCH
From the dynamic streets of Dallas to the historic heart of San Antonio and beyond, we're ready to serve you wherever you are in Texas. TopNotch Watch provides convenient access to your pre-owned Rolex, ensuring a smooth and reliable transaction. Call us at (716) 510-7600 or browse our website to discover the Rolex timepiece encapsulating your lifestyle and aspirations.