Pre-Owned Rolex Watches for New York
EXPERIENCE THE PINNACLE OF LUXURY WITH NEW YORK'S FINEST CERTIFIED PRE-OWNED ROLEX WATCHES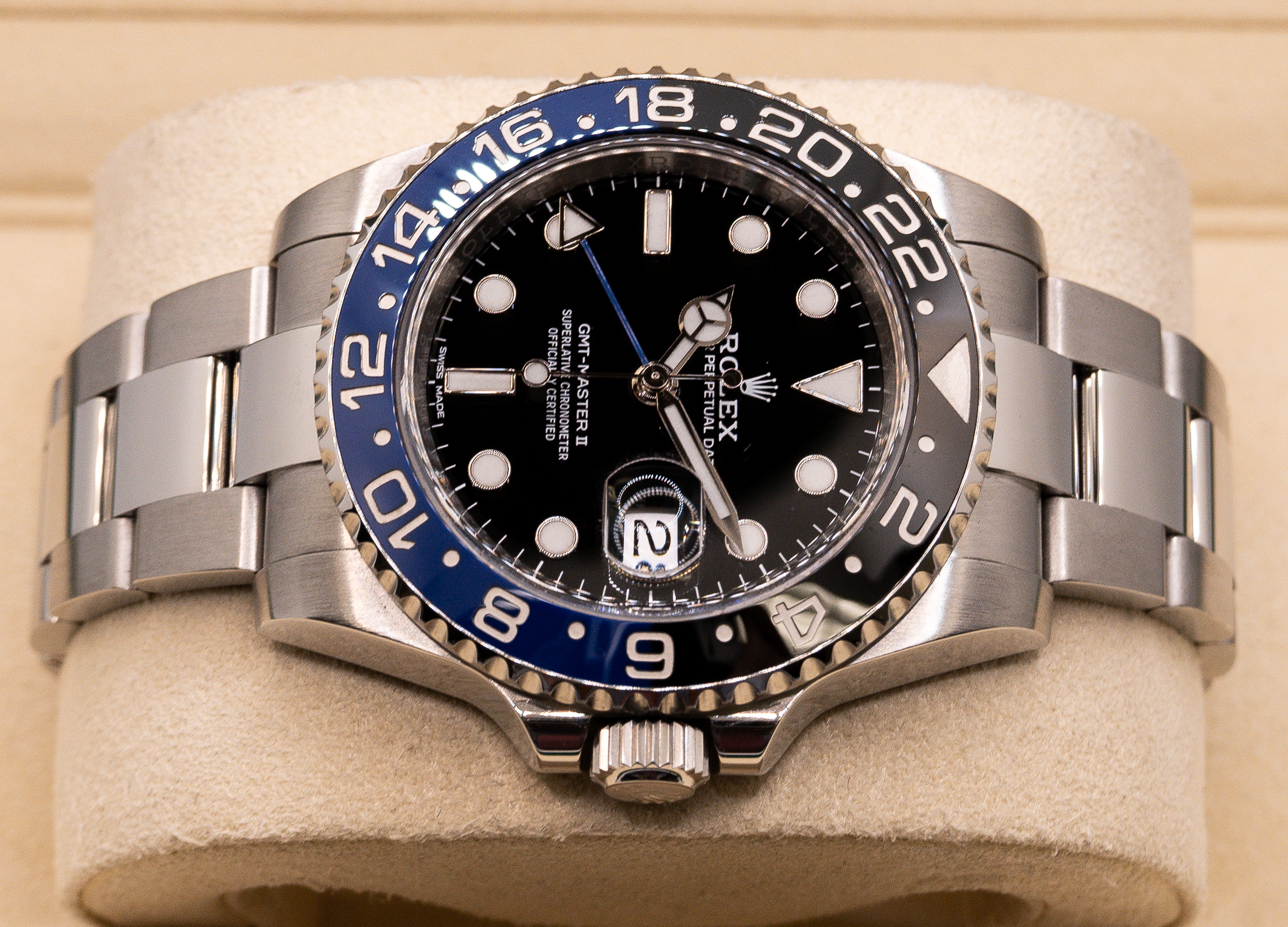 Embrace the world of TopNotch Watch, New York's eminent choice for 100% certified pre-owned Rolex watches. Our bespoke collection, thoughtfully curated for Rolex enthusiasts, is designed to captivate individuals from New York City's bustling streets to the Hudson Valley's serene landscapes and beyond.
LUXURY REDEFINED: EXCEPTIONAL QUALITY AND VALUE IN ROLEX TIMEPIECES
TopNotch Watch prides itself on offering an impressive selection of Rolex timepieces that epitomize quality, sophistication, and value. With our extensive network, we make sure your perfect Rolex is never out of reach. Embark on an exquisite journey of elegance with us, reflecting the iconic New York charm.
NEW YORK'S RELIABLE HUB FOR CERTIFIED PRE-OWNED ROLEX
Founded by Scott & Lisa Levin, passionate Swiss watchmaking enthusiasts, TopNotch Watch has become a credible online platform for certified pre-owned Rolex watches. Our dedication to integrity, professionalism, and impeccable customer service offers a shopping experience that distinguishes us among Rolex lovers across the Empire State.
PERSONALIZED ROLEX CONSULTATION SUITED TO THE NEW YORK LIFESTYLE
At TopNotch Watch, we comprehend the refined tastes of our New York clientele. Our team of seasoned professionals is ready to assist you throughout your Rolex purchase journey. If your desired Rolex model eludes you, count on us to use our robust industry connections to track it down.
GET IN TOUCH WITH TOPNOTCH WATCH
Whether you're in the vibrant heart of Manhattan or exploring the scenic beauty of the Adirondacks, we're here to serve you wherever you are in New York. TopNotch Watch facilitates an easy and secure process for obtaining your pre-owned Rolex. Call us at (716) 510-7600 or browse our website to find the Rolex timepiece that mirrors your aspirations and lifestyle.