Pre-Owned Rolex Watches for Florida
FLORIDA'S CHOICE FOR CERTIFIED PRE-OWNED ROLEX WATCHES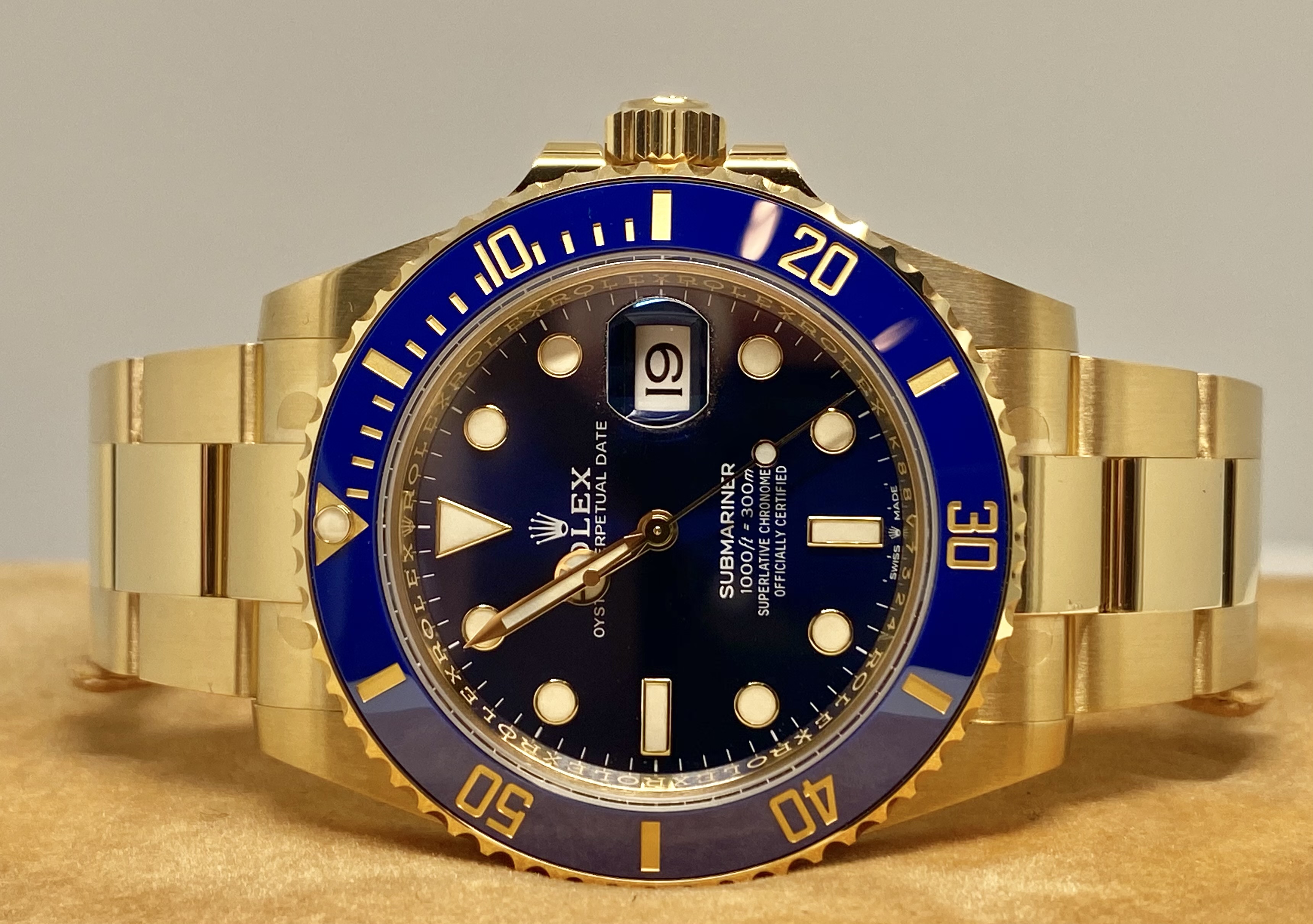 TopNotch Watch is Florida's prime destination for 100% certified pre-owned Rolex watches. We invite you to dive into the world of luxury, whether you reside in vibrant Miami, the picturesque Gulf Coast, or thrilling Orlando. Our distinguished collection is tailored specifically to meet the high standards of Rolex aficionados in Florida.
ENSURING QUALITY AND AFFORDABILITY IN LUXURY TIMEPIECES
TopNotch Watch curates an exceptional selection of luxurious Rolex timepieces. Our offerings reflect our unwavering commitment to quality and affordability. We leverage our extensive network to ensure your dream Rolex is never more than a few clicks away. With us, your trusted Rolex specialists, experience the extraordinary Florida style.
FLORIDA'S DEDICATED ROLEX PROVIDER
Our founders, Scott & Lisa Levin, driven by a deep-rooted passion for Swiss watchmaking artistry, have steered TopNotch Watch to its reputation as a credible online platform for pre-owned Rolex watches. We pride ourselves on our customer-first approach, which integrates integrity, professionalism, and exceptional customer service, creating an unrivaled shopping experience for horology lovers across Florida.
YOUR PERSONAL ROLEX CONSULTANTS
At TopNotch Watch, we comprehend the high expectations of Floridians. Our dedicated team is poised to guide you through every step of your Rolex purchasing journey. We're always ready to address your questions. If you can't locate your desired watch model, count on us to tap into our industry connections to source it for you.
Get in Touch
No matter where you are in Florida, from the sun-kissed beaches of Miami to the pulsating heart of Tampa, we are at your service. With TopNotch Watch, acquiring your pre-owned Rolex is hassle-free, demonstrating our commitment to an exceptional customer experience. Call us at (716) 510-7600 or navigate our website to find the Rolex timepiece that encapsulates your lifestyle and aspirations.