Pre-Owned Rolex Watches for California
EXPERIENCE CALIFORNIA'S PREMIER DESTINATION FOR CERTIFIED PRE-OWNED ROLEX WATCHES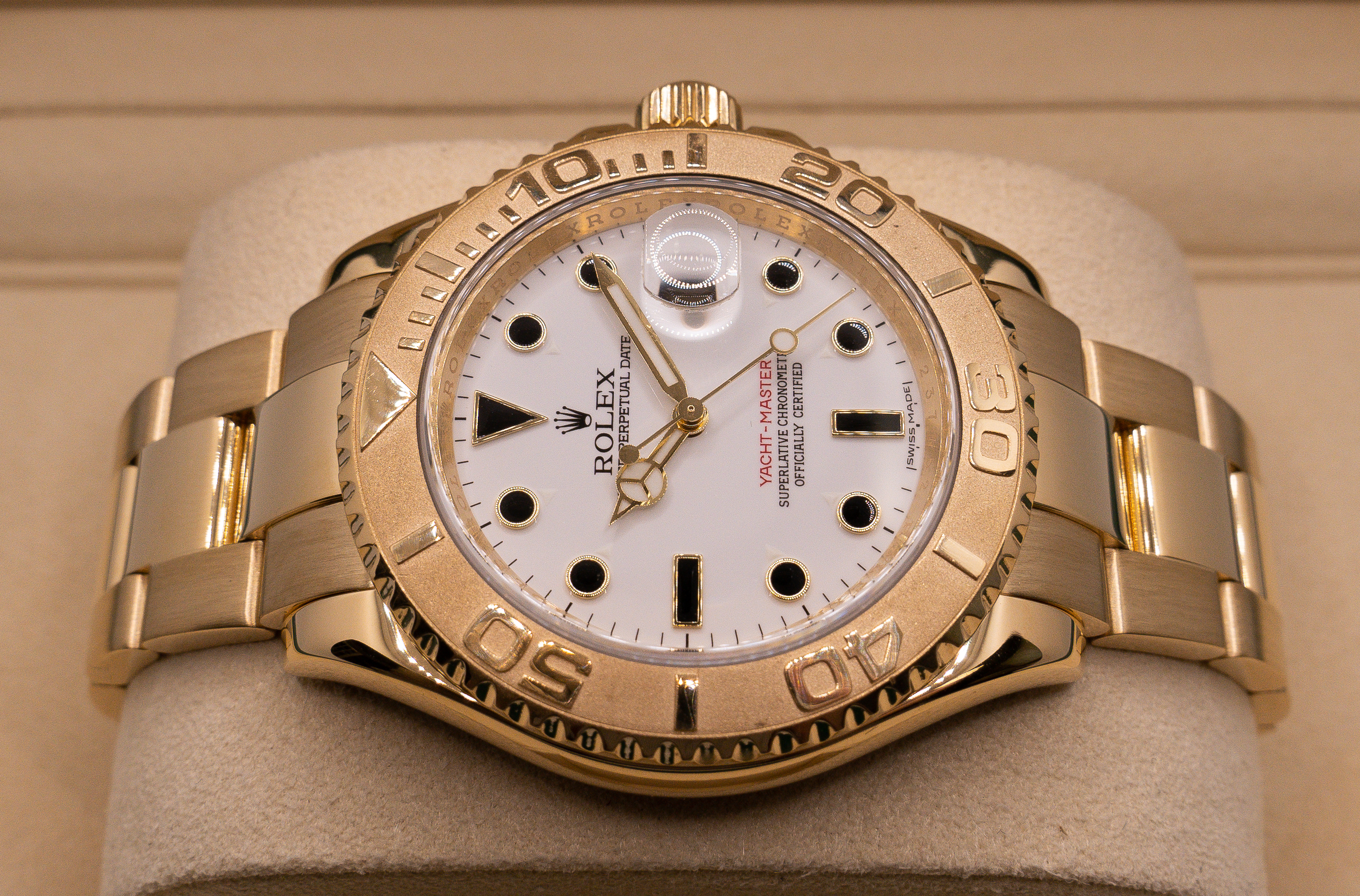 Welcome to TopNotch Watch, California's ultimate stop for 100% certified pre-owned Rolex watches. We offer a distinguished selection explicitly tailored for Rolex connoisseurs, from the high-energy surroundings of Los Angeles to the innovation hub of Silicon Valley and beyond.
UNPARALLELED QUALITY, EXTRAORDINARY VALUE: WELCOME TO THE WORLD OF LUXURY WATCHES
At TopNotch Watch, we present a diverse range of Rolex timepieces that stand for quality, sophistication, and value. Leveraging our vast network, we ensure your ideal Rolex is just a click away. Embark on a journey of extraordinary elegance with us, encapsulating the quintessential California style.
YOUR TRUSTED SOURCE OF CERTIFIED PRE-OWNED ROLEX
Scott & Lisa Levin, fueled by a passion for Swiss watchmaking, have nurtured TopNotch Watch into a leading online hub for certified pre-owned Rolex watches. Our steadfast commitment to integrity, professionalism, and unmatched customer service creates a shopping experience that sets us apart for Rolex enthusiasts across the Golden State.
PERSONALIZED ROLEX CONSULTATION TAILORED TO CALIFORNIA'S STYLE
At TopNotch Watch, we understand the discerning palate of our Californian customers. Our team of experts is on hand to guide you through every step of your Rolex buying process. If you are unable to find the Rolex model of your dreams, trust us to employ our industry connections to find it for you.
REACH OUT TO TOPNOTCH WATCH
From the glitz and glamour of Hollywood to the scenic beauty of San Francisco, we are at your service wherever you are in California. TopNotch Watch streamlines the process of bringing your pre-owned Rolex within reach. Dial (716) 510-7600 or visit our website to find the Rolex timepiece that personifies your lifestyle and ambitions.