Pre-Owned Rolex Watches for Buffalo, NY
DISCOVER BUFFALO'S PREMIER SOURCE FOR CERTIFIED PRE-OWNED ROLEX WATCHES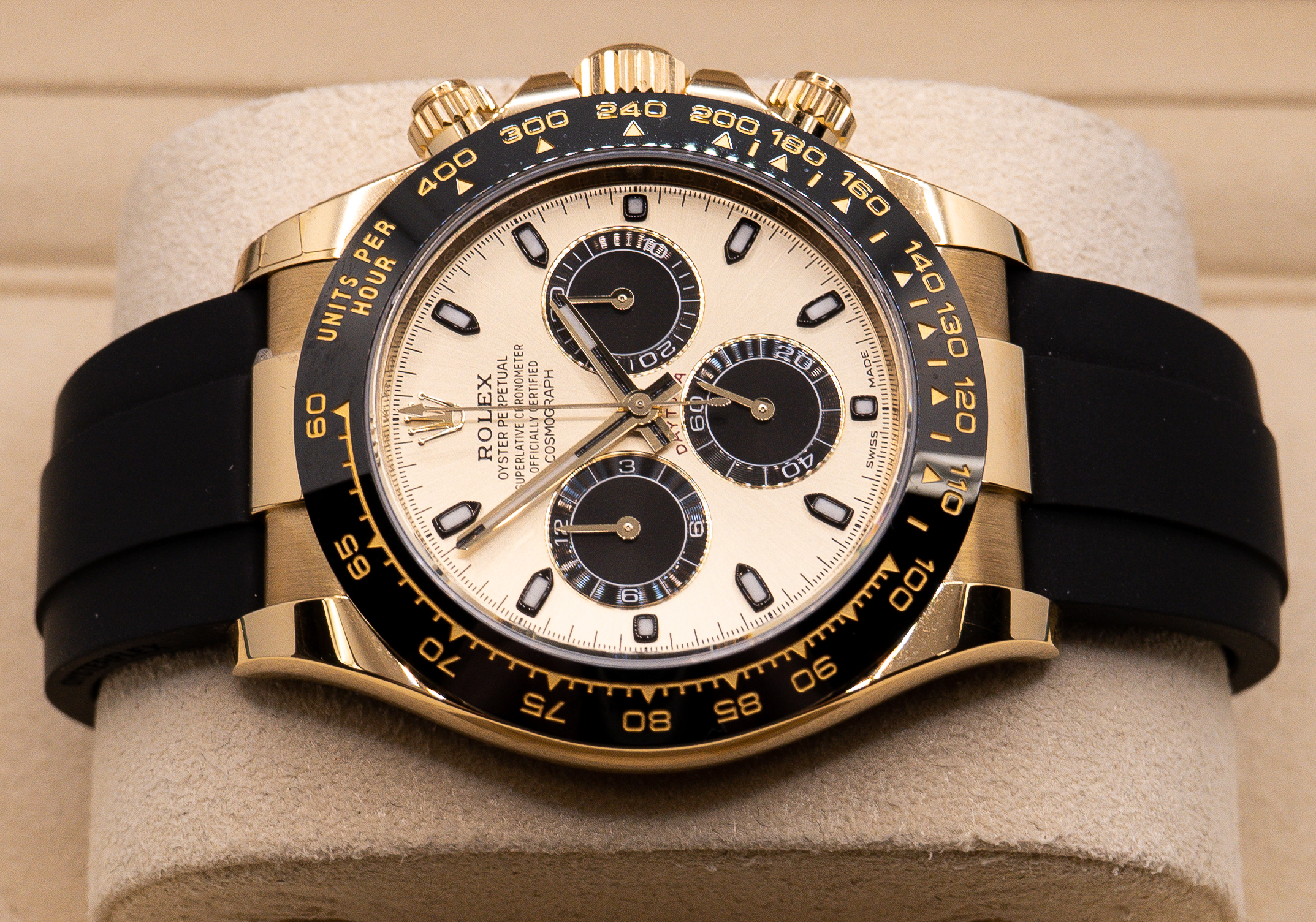 Welcome to TopNotch Watch, Buffalo's primary destination for 100% certified pre-owned Rolex watches. We present an exclusively curated collection for Rolex aficionados, carefully crafted to cater to everyone from the urban bustle of downtown Buffalo to the tranquil suburbs and beyond.
UNMATCHED QUALITY AND VALUE: REDISCOVER LUXURY WITH ROLEX TIMEPIECES
At TopNotch Watch, we showcase a remarkable array of Rolex timepieces encapsulating quality, luxury, and value. Our wide-ranging network guarantees your dream Rolex is never far from reach. Join us on an elegant journey and capture the quintessential spirit of Buffalo.
BUFFALO'S TRUSTED PLATFORM FOR CERTIFIED PRE-OWNED ROLEX
Under the guidance of Scott & Lisa Levin, Swiss watchmaking connoisseurs, TopNotch Watch has evolved into a reliable online platform for certified pre-owned Rolex watches. Our commitment to integrity, professionalism, and outstanding customer service creates an exceptional shopping experience for Rolex lovers throughout the Buffalo region.
CUSTOMIZED ROLEX CONSULTATION TAILORED TO BUFFALO'S DISTINCTIVE STYLE
At TopNotch Watch, we understand the discerning preferences of our customers in Buffalo. Our dedicated team is ready to guide you every step of the way in your Rolex purchasing journey. If the Rolex model you yearn for eludes you, trust our strong industry ties to source it for you.
REACH OUT TO TOPNOTCH WATCH
From the cityscape of Buffalo to the serene shores of Lake Erie, we're at your service wherever you are in Buffalo, NY. With TopNotch Watch, your dream pre-owned Rolex is just a simple process away. Dial (716) 510-7600 or visit our website to find the Rolex timepiece that reflects your lifestyle and dreams.